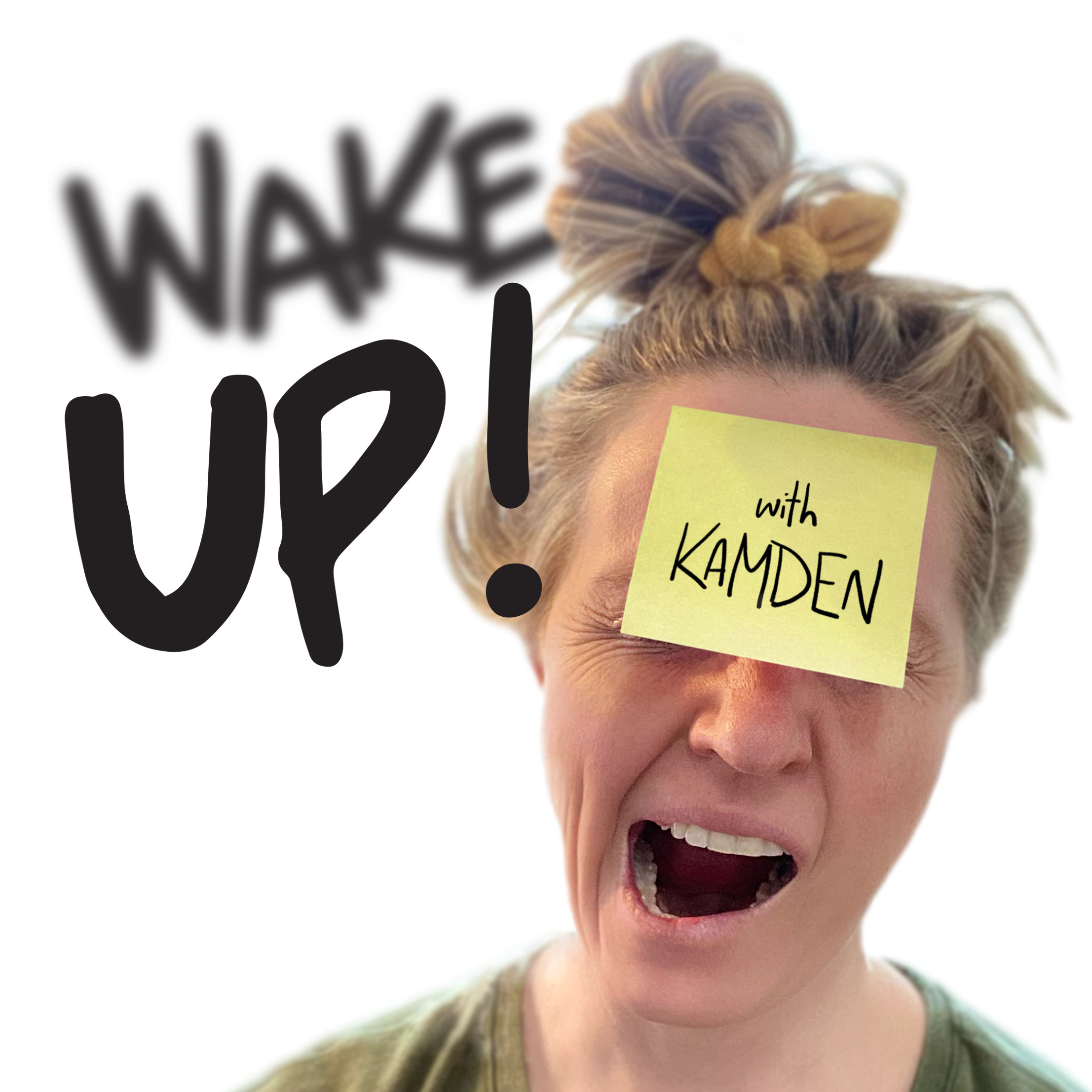 Let's face it we're human and if you're anything like me you're still trying to figure it all out. But something I have realized is that where I want to live in order to feel my best self the most often is not pushing the extremes of my emotions but enjoying the steady pace of my resting heartbeat. 
WEBINAR REGISTRATION NOW OPEN!!
Register for my webinar on January 28, 2021 "Get Shiz done and Still Have Fun."